Our 19th overall victory in the 24 Hours of Le Mans race in June 2017 once again proved the ability of Porsche vehicles to excel in all racing conditions. You can be sure that our future Porsche vehicles will benefit from our success on the race track. With our dynamic finance products for new and used vehicles from Porsche, you can choose from a variety of finance options. Whichever option you choose, driving a Porsche has never been easier.
Porsche Finance & Porsche Finance S
Do some dreams seem an eternity away? Well, that's a matter of opinion.
The dream of driving your own sports car, more specifically your own Porsche – is much closer than you might think. Our attractive financing models allow you to fulfil your dreams.
Read more
Porsche Credit & Porsche Credit S
Even high performance can always be improved on.
You have great plans for the future and we don't want anything to stand in your way. In our experience, the better you plan your goals the easier they are to achieve. Our solution? Porsche Credit and Porsche Credit S. With our Porsche Credit S product the balloon payment can be settled at the end of the contract, or paid using follow-up financing, subject to credit eligibility. Your Official Porsche Centre will also be happy to value your Porsche and provide you with an offer to trade it in.
Read more
Porsche Hire Purchase
The hunger for a sports car, waits for the right opportunity – that is now.
The desire to drive and own a sports car starts when you first see a Porsche. This aspiration never leaves your blood, but the right opportunity has never really come along - until now that is. With the help of our Porsche Hire Purchase product, our commercial customers can achieve their dream, choosing a contract with or without a balloon payment.
Read more
Contact Details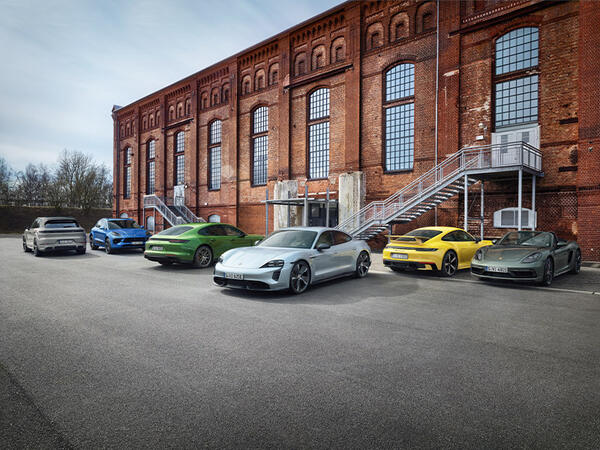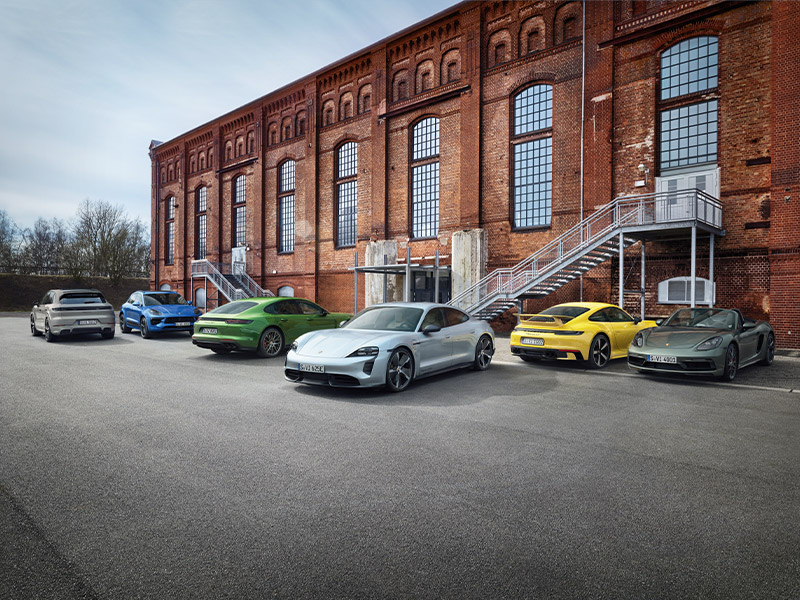 An excellent response. And we don't just mean Porsche vehicles.
Let us get in touch with you about the services that we can help you with.

Alternatively, if you would like to get in touch with us directly, click below to see our full contact details.
Contact us
Finance provided by Macquarie Leasing Pty Limited ABN 38 002 674 982 (Australian Credit Licence No. 394925) ("Macquarie Leasing"). All applications are subject to credit assessment criteria. Terms, fees and charges are applicable. Full conditions available on application. Porsche and the Porsche Crest are trademarks of Dr. Ing. h.c. F. Porsche AG and Macquarie Leasing is licensed to use these trademarks. Porsche Financial Services Australia Pty Ltd ABN 75 004 327 084 is a credit representative of Macquarie Leasing.